​The Eutaptics Training System
​Level One Eutaptics Training
Level One of the Eutaptics Training system is specifically structured to provide the best possible start for any individual – whether they are planning on becoming a practitioner or not. Level One focuses fully on the personal transformation of each individual. Over the course of the seven-day seminar, participants are given an in-depth education on how the mind and body work, and then guided through the process of making the changes to their own subconscious references, according to whatever transformation they desire to achieve in their own life. Level 1 can be taken in-person at one of the live events world-wide, or through the online course. Whether you attend the live training, or do the online training, you will have the option to join the Level 1 Mentoring Group – which provides ongoing help, support, and guidance through regular live online mentoring sessions and a dedicated private Facebook group, as well as email support.
Level Two Eutaptics Training
​Having benefited from the personal transformation provided in Level One, those who wish to begin their training towards becoming Eutaptics practitioners are invited to attend the Level 2 Training Seminar. In Level 2, participants are introduced to the tools and techniques of working with others. In this level, you will get to practice with colleagues, the FasterEFT techniques that form the basis for all professional Eutaptics practitioners. In addition to the seven-day training, in which you will be given the opportunity to practice the new techniques with your fellow participants, you will receive an invitation to join the Level 2 Mentoring Group, through which you will continue to receive ongoing support, encouragement, and guidance.
​Level Three Eutaptics Training
​Once you have completed Level 2, you will have the opportunity to attend Level 3. During the seven-day Level Three training, Robert Gene introduces participants to the more advanced FasterEFT techniques – the latest tools and advancements in the system. Again, participants are given the benefit of practicing with each-other in a controlled environment, with guidance, in real-time. On leaving the seven-day live seminar, every participant will be equipped with a greater selection of tools and techniques, along with an increased level of self-confidence. These Level 3 practitioners-in-training will now be working towards the requirements that will qualify them to attend Level 4 – with full support, guidance and encouragement from the Level 3 Mentoring Team, along the way.
​Level Four Eutaptics Training
​In order to qualify as a certified Eutaptics Practitioner, participants must complete all four levels of Eutaptics training. Maintaining the highest levels of excellence and quality, Level Four is designed to ensure that all certified Eutaptics Practitioners are able to address any issue, and to help any client who may come to them. Level Four goes into the details of the more complicated issues, such as: Addictions; PTSD; Grief and Loss, and Weight-loss, amongst others. Again, participants are given the opportunity to practice with each other, as well as benefiting from Robert's training, along with the support of the Training Team.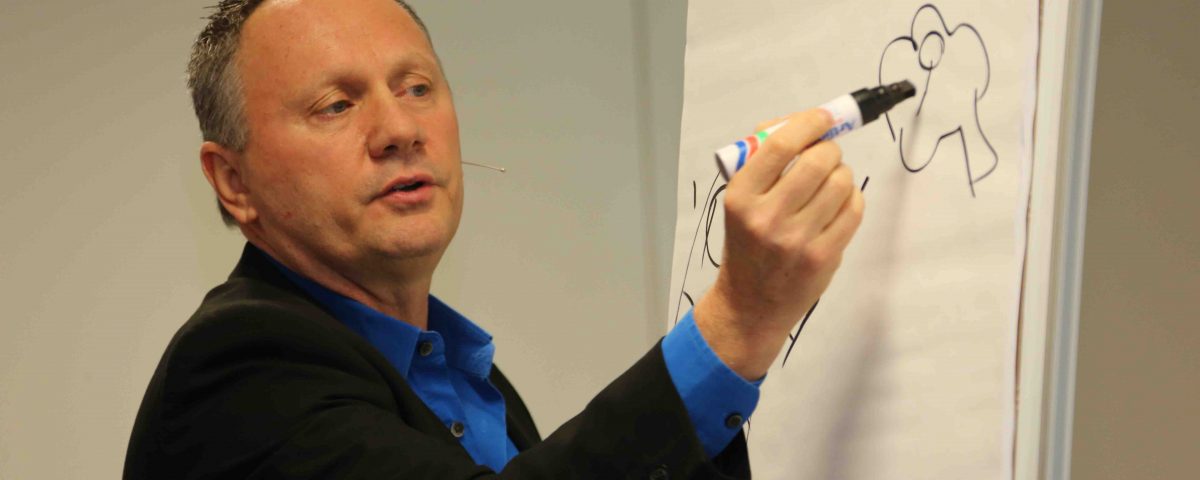 Requirements for Eutaptics Certification
Qualifying for Levels 2, 3, and 4, means logging a minimum number of hours of practice with fellow-students, as well as working on yourself. One of the foundations of the Eutaptics system is self-transformation – ensuring that all certified Eutaptics practitioners are not only experienced at helping others, but are also experts at helping themselves. Since it is only through helping yourself to transform your own life into what you want it to be, that you can provide the best help and benefits to others.
Feel Like Your Old Self Again
Let's Change Your Life
"You don't have to settle – quickly and effectively make ​the changes you want to see in your life."
Skills To Change Institute, Inc
Robert Gene Smith
3621 NW 50th Street
Oklahoma City, OK 73112
(405) 917-5258 phone
(405) 601-8059 fax
Get In Touch
Quick Links